Whey Protein Isolates WPI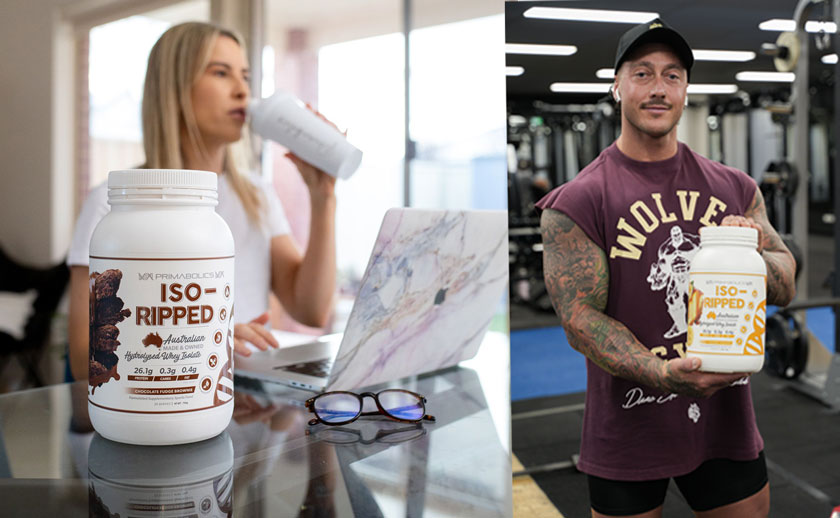 Whey is formed when milk curdles, with the whey being the liquid part of the mixture. It is usually found in the cheese making process and is high in protein. Whey contains all nine of the essential amino acids for the body and has a number of great benefits. Whey is a popular workout supplement, typically used as a powder in a shake.
Some of the main benefits of whey protein powder include weight loss, the increase of muscle mass and power in sports, decreased recovery time and the increased function of the immune system. Online supplement supplier, Elite Vitamin Zone, have a great range of whey protein products at reduced prices, with a number of popular brands on offer. One of our most popular products is Primabolics Iso-Ripped.
If you are looking for affordable and effective whey protein powder, look no further than Elite Vitamin Zone. You can view the various products below or call EVZ on 0478 927 802 to find out more about our range of supplements.
---