Keto Supplements
Ketosis. It's a word we've started hearing more in the health and fitness industry and thanks to social media and its fitness influencers. Successfully getting into a state of ketosis may be quite a challenge as so much of what's deemed a regular diet consists of a lot of carbohydrates, and we all like a cheeky stint through the local take away drive-through every now and then.
The next key focus is Exogenous Ketones, also known as BHB Ketones or Ketone Salts. These Ketone "Salts" use beta-hydroxybutyrate (BHB), which is a fancy word for a molecule that can be used as an alternative fuel source from glucose- which is what most carbohydrates break down into when consumed that will be used as fuel or stored as fat. These salts are a ketone body that attach and combine with a mineral- often sodium, hence the name Ketone Salts.
When putting your body into a state of ketosis and consuming a no-carb diet, your body will try to keep using all the glucose that's left from consumed carbohydrates until even the fat stores are depleted, this is because carbs and glucose are your body's preferred energy source as its easy to consume, use and then store when there are leftovers- which is how we get fat. When in ketosis however, the body stops getting carbohydrates and thereby glucose, so the body will burn through all is fat stores which results in fat loss. The body will then start using the protein and fats consumed in a "keto-diet" as fuel instead. These foods often fill you up better than a heavily carbohydrate based diet, and the body doesn't store as much of the leftover food consumed which decreases the amount of fat storage. Other benefits linked to being in a state of ketosis include; improved cognitive function, focus and energy, improved mood, sleep and physical performance, decreased inflammation and suppression of appetite, as well as increased fat burning.
Now this might sound like a great diet to follow for these amazing results, however to actually get your body into a state of ketosis can be a long and difficult process- this is where supplementing with Exogenous Ketones comes in. By taking a supplement that helps nourish your body with the EAAs it needs while also providing these ketone salts, the process of getting into a state of ketosis is aided and potentially sped up. The result of this will be increased fat loss while building muscle and potentially receiving all the other reported benefits.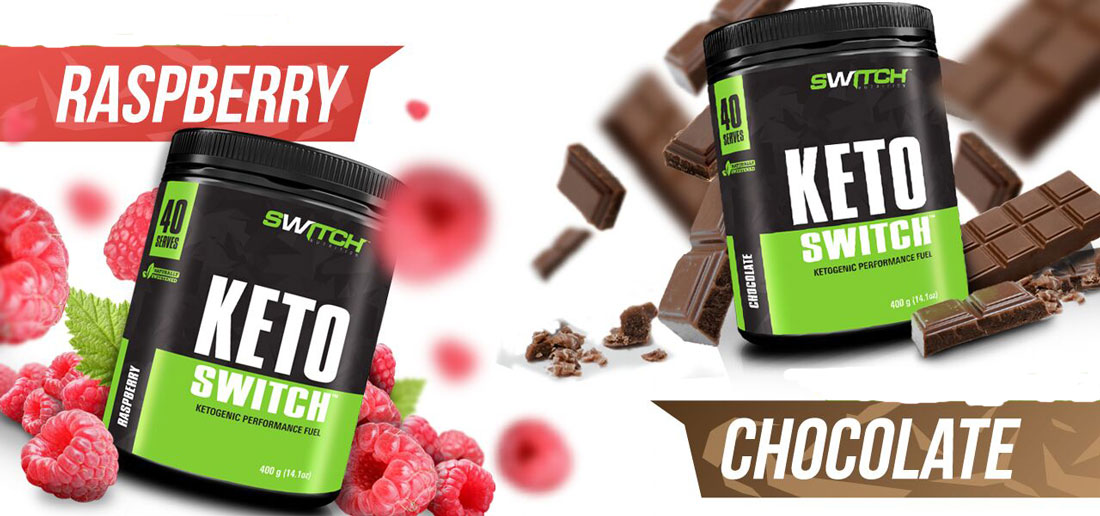 ---