Plant Based Protein Powder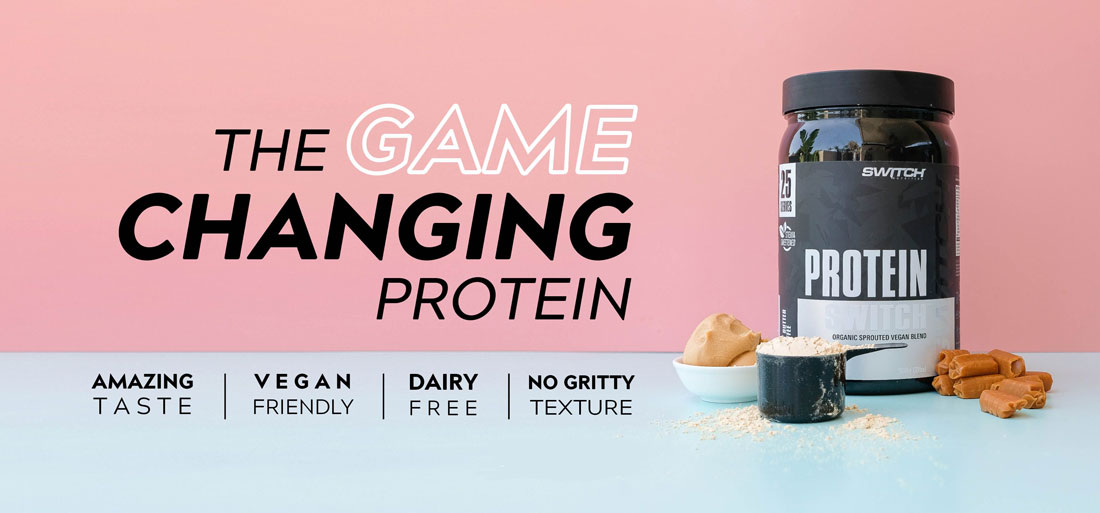 PROTEIN SWITCH™ is a carefully selected blend of sprouted organic VEGAN proteins chosen to provide the best amino acid profile, whilst also being highly absorbable and taste great!
We have used SMOOTH PROTEIN® from Organic Sprouted Pumpkin Seed and Sprouted Watermelon Seed to ensure the consistency was smooth, and not gritty (like many other vegan proteins).
The inclusion of Sprouted Hemp Seed protein provides a complete source of highly digestible protein in the form of edestin and albumin, whilst also supplying a great source of fibre and essential oils.
---