Sarms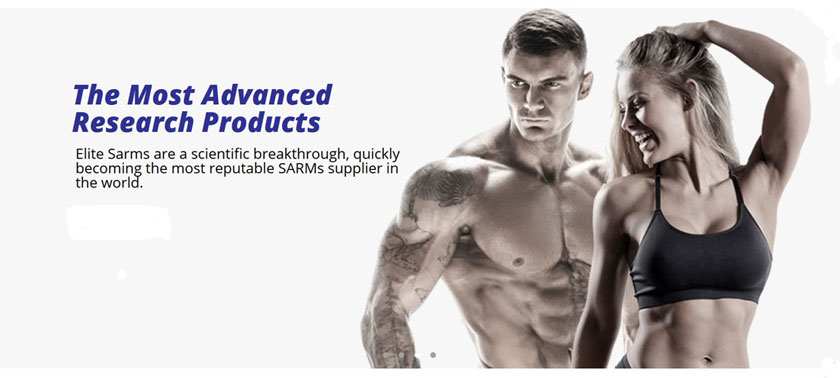 Selective androgen receptor modulators, also known as SARMs, have positive effects on muscle and strength that pro-hormones and anabolic androgenic steroids (AAS) offer, but with fewer side effects.
Essentially, SARMs are compounds that can block or stimulate key receptors in body tissue, which can help to increase the positive effects and decrease the unwanted side effects based on the compound's mechanism(s) of action.
SARMs have shown to increase muscle mass, bone mass, and fat loss without significant increases in estrogen or shutting down the Hypothalamic-pituitary-gonadal axis (HPG axis).
SARMs have the unique benefit of being non-methylated and non-aromatized by the body, so they're not toxic to the liver nor do they convert in to other active androgen or estrogen compounds. Liver toxicity and aromatization is a very serious concern when using pro-hormones and AASs. SARMs benefit both chronically ill individuals as well healthy individuals looking to maximize quality of life.
---