Body War Nutrition
BodyWar Nutrition was created by understanding the supplement market. At the time there were no innovative or exiting supplements on the market. Hence the reason why BodyWar Nutrition came to life. To fill the missing gaps, to give people real products that provide real results. Where most supplements make claims and empty promises, BodyWar Nutrition feels very confident that we meet all product claims.
We all need the extra push sometimes weather in the gym, playing sports or life in general. When you look at the BodyWar Nutrition logo just know you a joining something special and we are here to help you with whatever you goals maybe.
Our mission is simple, to create products of the highest quality and meet our label claims for our customers.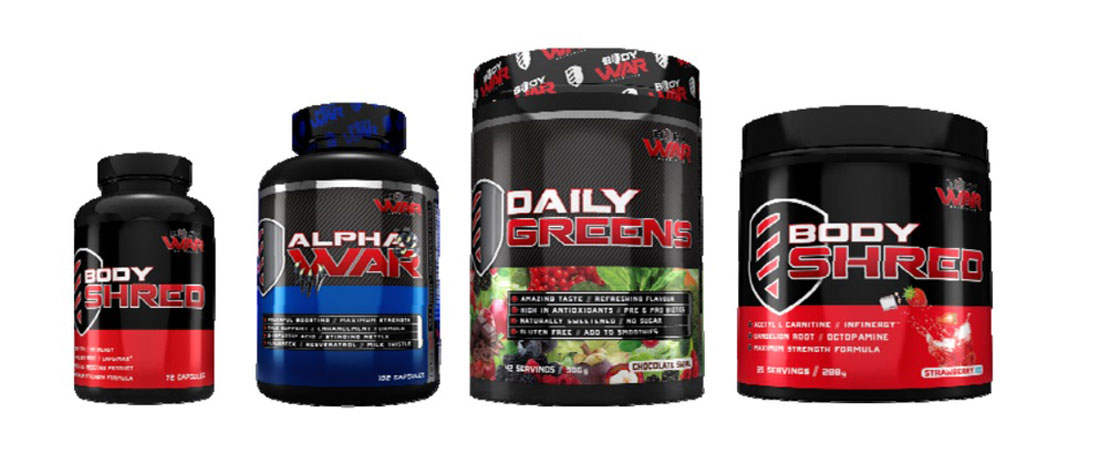 ---