Aloe Vera Tablets


Elite Vitamin Zone Brings You Only the Best Quality Aloe Vera Tablets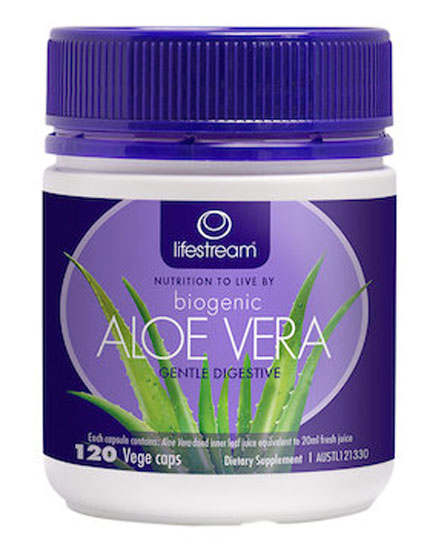 Even when you try to eat right and stick to your diet as best you can, your body might not always cooperate. It's hard enough as it is to get enough fibre in our diets, so it's no surprise that from time to time you might struggle with bowel irregularity and other common stomach problems. Rather than reach for an over the counter medicine, why not try a more natural remedy? Aloe vera tablets are the perfect solution for an upset stomach because they can make a difference. Without any drugs or chemicals.
Aloe vera tablets are made from the plant, and they contain the juice extracted from the plant's leaves. This juice is well known in herbal medicine to have many positive effects. One of those is a calming, regulating effect on the stomach. Whether you're struggling with constipation or just an upset stomach, these tablets are a natural way to help get your body's plumbing back in good working order.
Elite Vitamin Zone stocks several different kinds of aloe vera tablets, so you can choose the one that's right for you. Compared to our competitors, we're much more selective in what we choose to stock. By being choosy and selecting only the best brands we believe in, we can offer our products to you at a very competitive rate. Take a look around the site and we're sure you'll find plenty to like about the personal fitness and health products we stock.